Following our wonderful 'The Gathering' event series, the team here at Source Mama thought it was about time for the Source Mama community to connect more, so we're working hard on expanding our program of get togethers both online and in the real world with real + raw conversations on topics that will be sure to resonate with you and other mamas raising kids with a disability.
Opening Up about Opening Up
WATCH THE LIVE CHAT
More info: Melanie Dimmitt, author of The Special Book, hosted a conversation with mamas; Jaynie Johnson, Holly Karten and Monique Cain. These four amazing mamas of children with a wide range of diagnoses went deep into how they feel around Australia opening up from COVID lockdowns. From the worries to the feelings of relief – nothing was off limits.
About our panellists: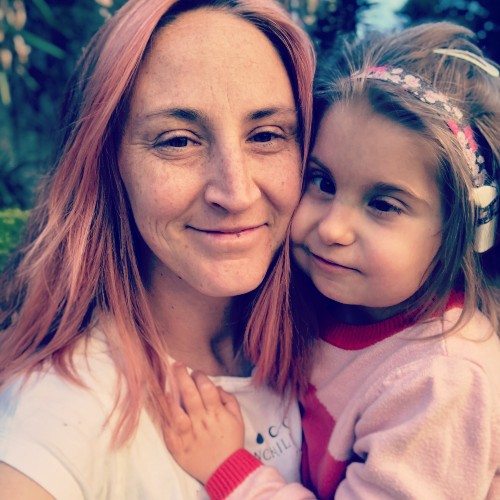 Holly Karten is an educator, author and illustrator living in Sydney, Australia. She is the mother to two fierce young daughters. She has written for a number of parenting sites and delights in the privilege of raising strong, neuro and ability diverse children.
Insta: @koko_arci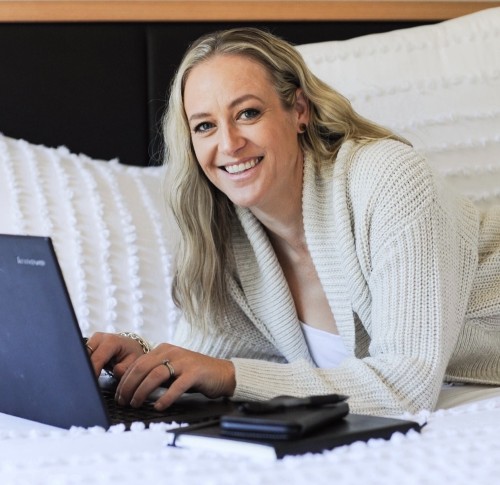 Monique Cain is mum to two beautiful children both diagnosed with Autism Spectrum Disorder. Her daughter Madi was diagnosed at age 3 back in 2012 and her son Thomas at age 2 in 2014.
She is the author of The Everyday Autism Series, Never Give Up and a respected blogger and advocate with in the Autism industry. She is also currently co-creating a support and social group for local spectrum families on the Mornington Peninsula called Spectdrum.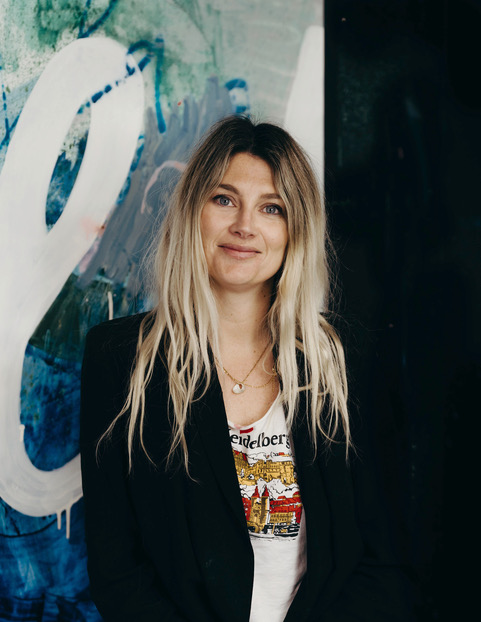 A self-described 'frazzled' mother of three, Jaynie Johnson is a teacher by trade. She's also the co-founder and director of Blacklist, an internationally acclaimed art and design studio she runs with her husband, Nathan. The middle child of Jaynie and Nathan's brood, Dare, has Down syndrome, and recent years have seen Jaynie launch the Lucky Mama network, connecting fellow mothers who've found joy in not-so-typical parenthood.