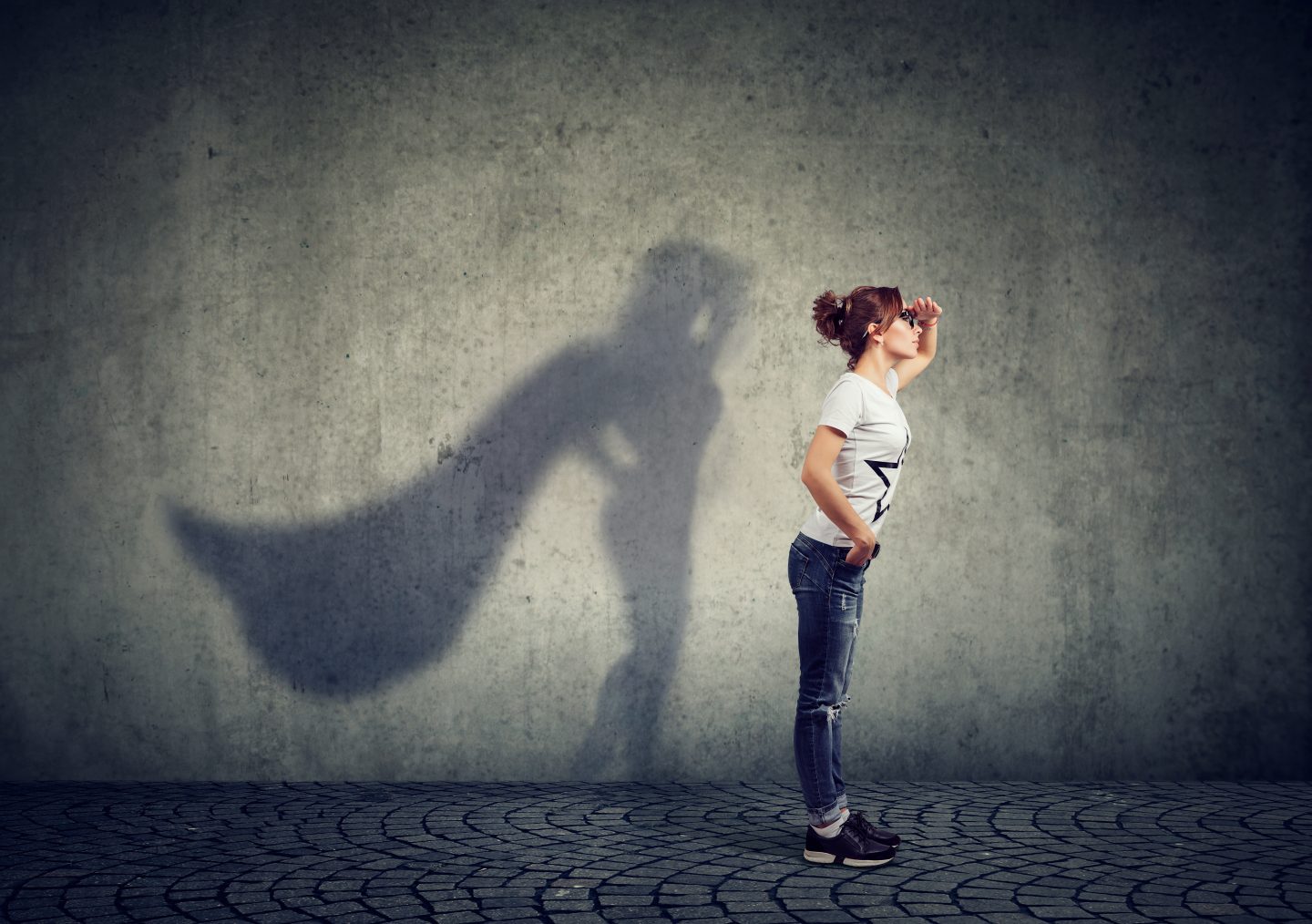 Empower
mums raising children with special needs.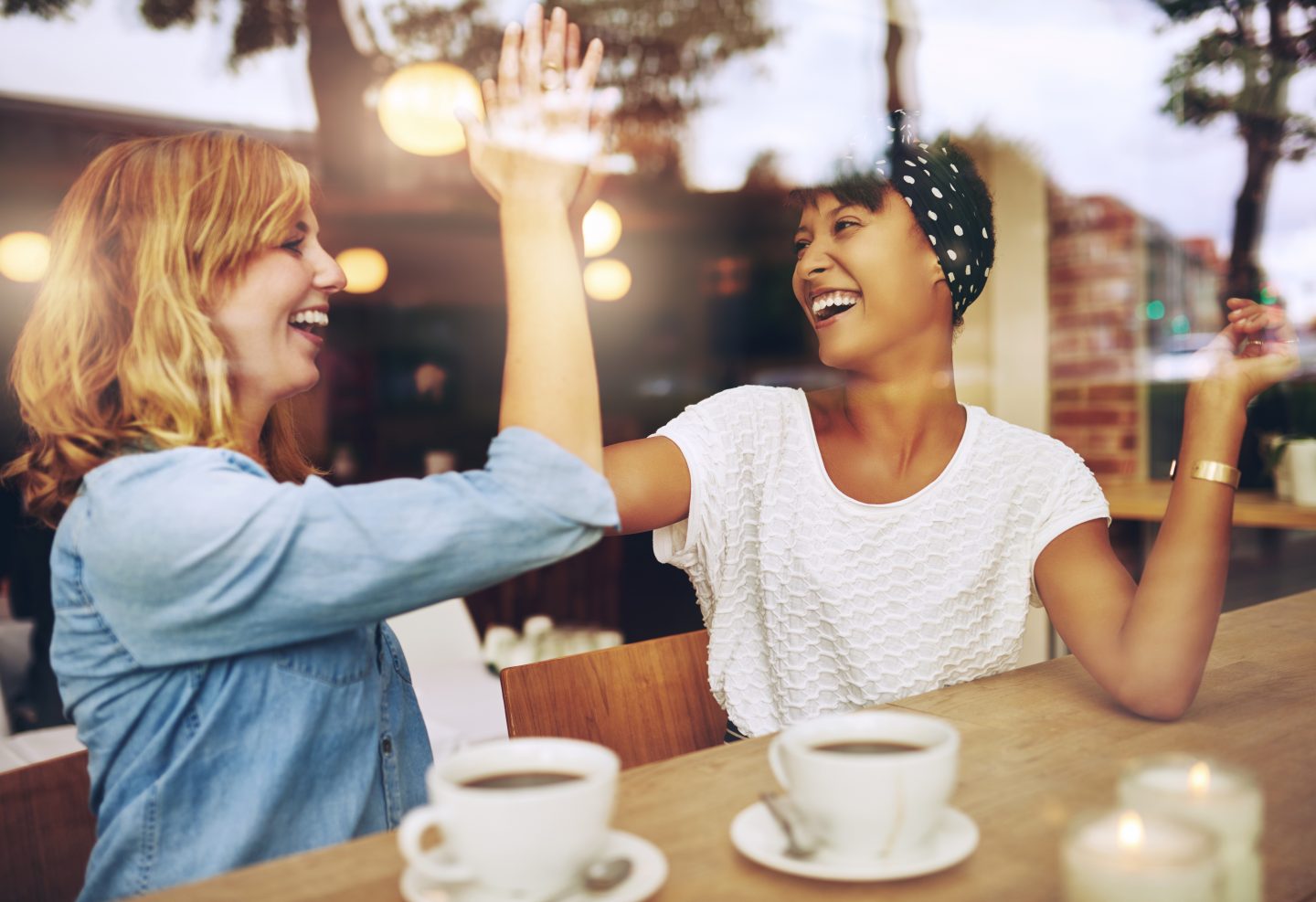 Inspire
mums raising children with special needs.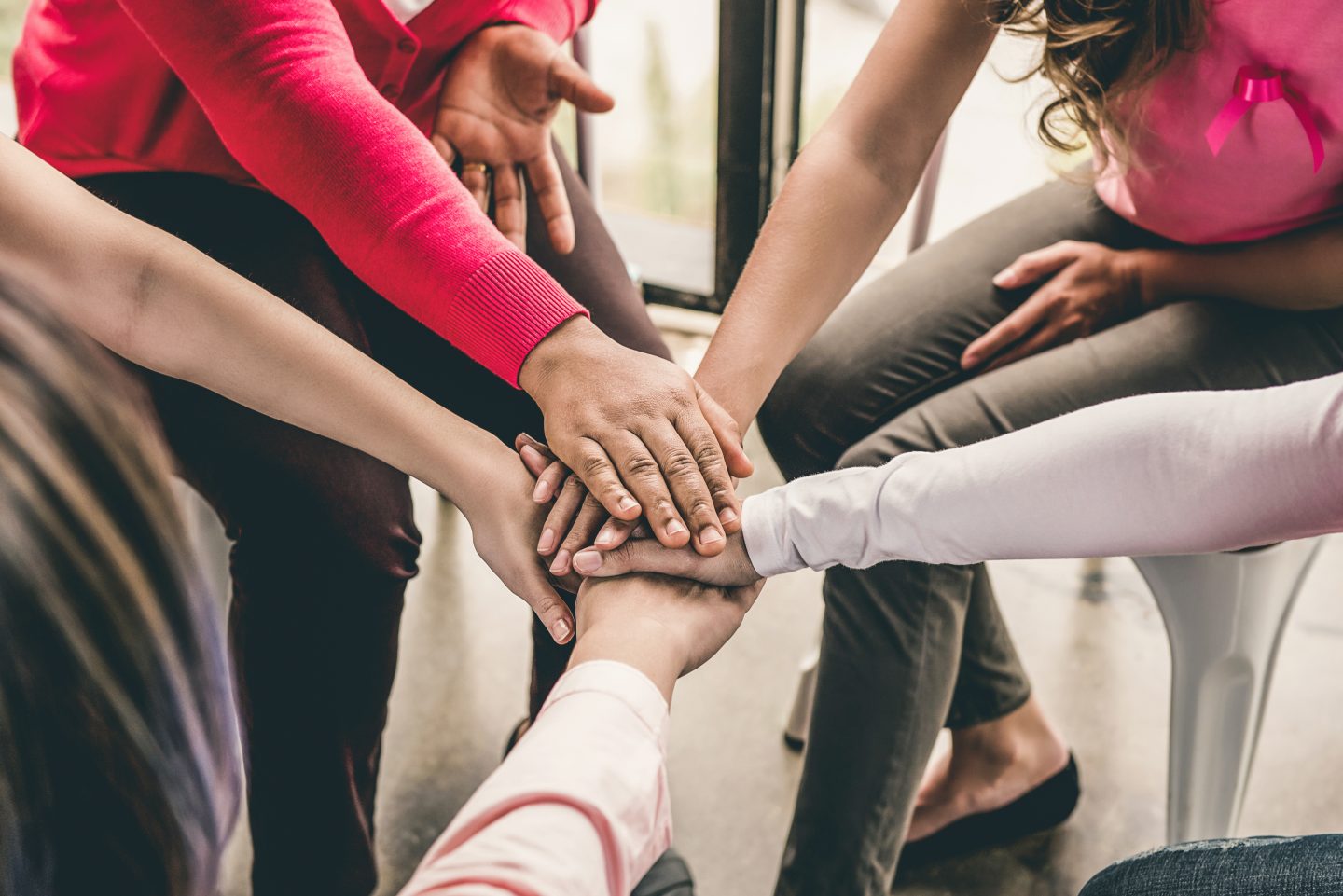 Support
mums raising children with special needs.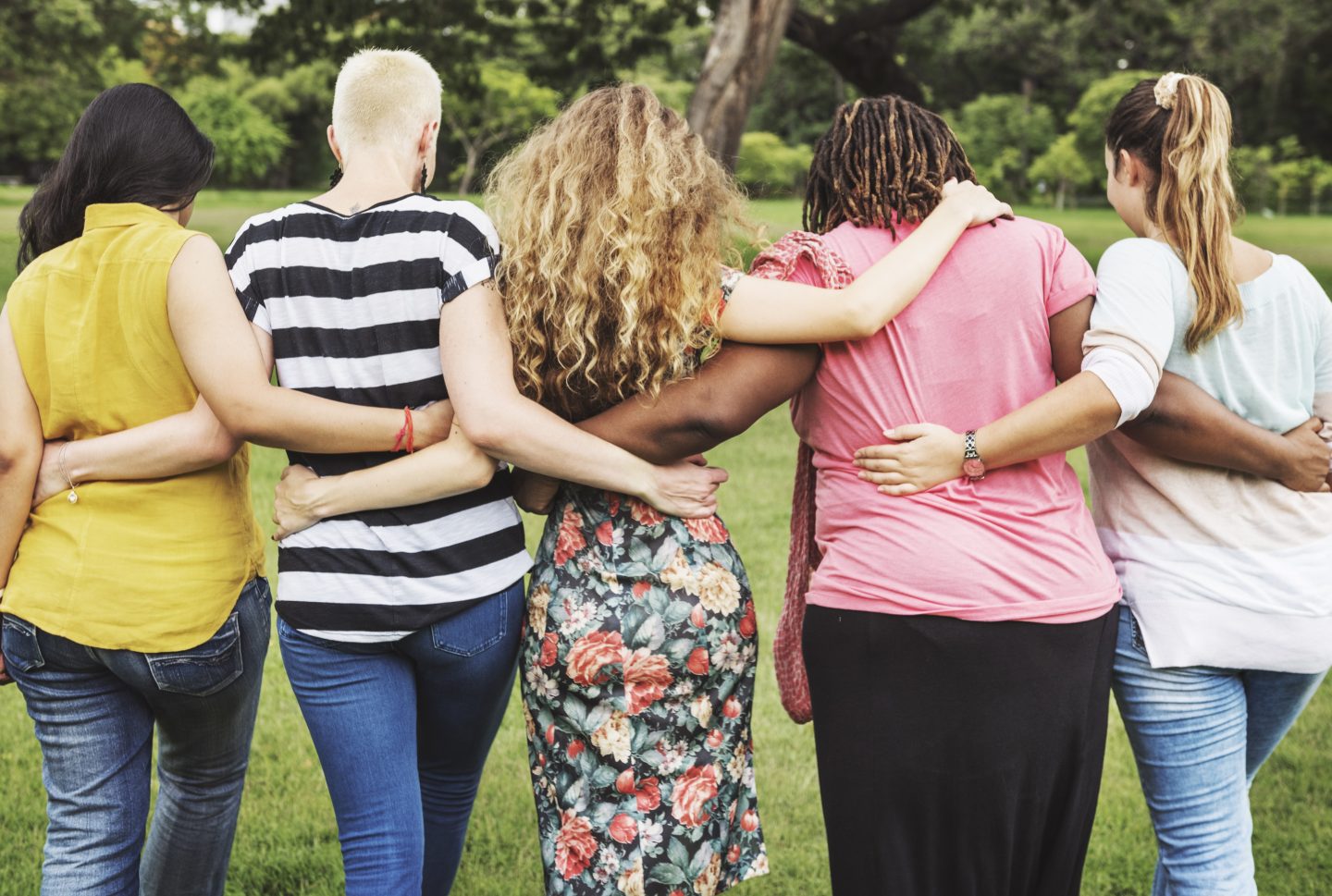 Unite
mums raising children with special needs.

Facebook Community
We invite you to join the most exclusive inclusive club. Unapologetically candid, uncut + heartbreakingly real, whilst uniting, elevating and fiercely empowering. Join the greatest pride of lionesses ever to have walked now.
Recent Stories
Keeping it real from the content, the lived reality, the 'always on' feels & giving you a dose of inspiration when you need it most.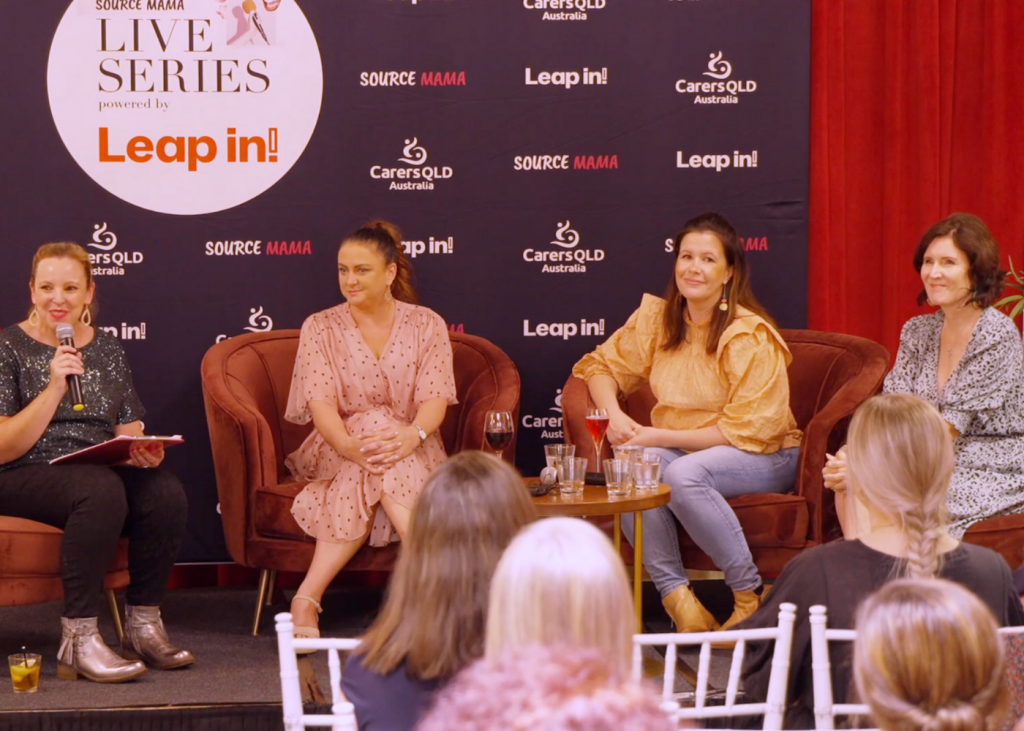 It's been a while in the planning, however our first Source Mama Live Series event of the year all came together beautifully last Thursday night. You can watch the replay right here: https://vimeo.com/706636185/4664e9ec75 Held at Brisbane's ultra-luxe Cloudland, it was a night to remember as three fierce mamas took to the stage to speak to our very own Rebekah Devlin about the trials and triumphs they have faced over the years in their caring roles. Bec Glover, founder of Ruby and Ollie's All Abilities Childcare, Sarah Thomas, founder of Wholesome Blends and Fiona Lawton who started Neu Pathways Australia shared how they used their …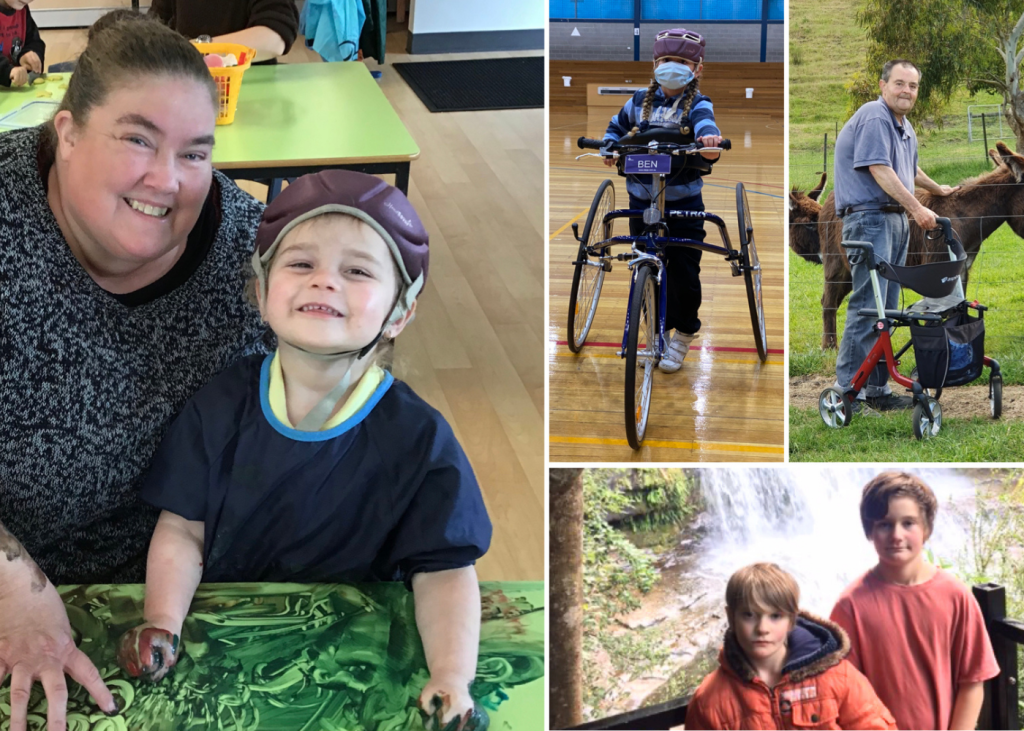 Mum of five, Katrina Bartninkaitis knows all too well just how difficult the juggle of sourcing and managing support workers can be. Equally as complex and challenging, has been finding people who genuinely connect and engage with her three young children – each living with multiple disabilities, as well as her husband John, who has early onset dementia. They all require ongoing, round the clock support. Katrina needed a solution that enabled her to be in charge of who her support workers are, and when they are rostered on – all without the headache of becoming a mini support worker agency. She …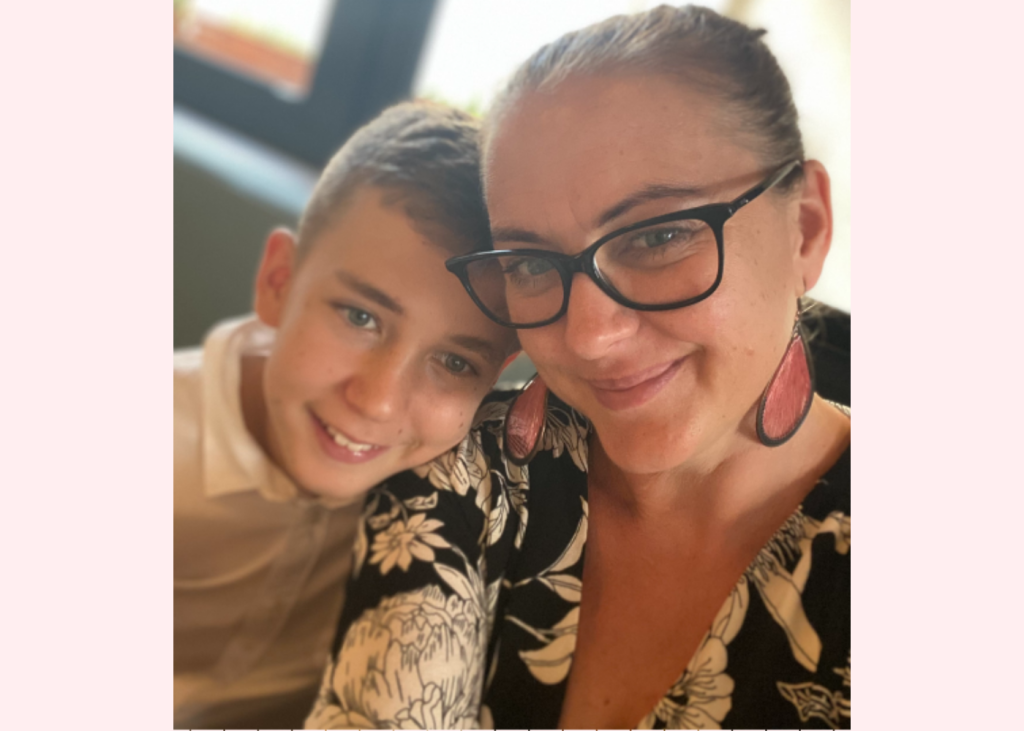 By Sarah Thomas When my then three-year-old son Lewis suffered a major stroke, life as I knew it had changed forever. Lewis was diagnosed with Cerebral Palsy, Epilepsy and ADHD, a combination of conditions which meant eating was a very difficult for him, if not a dangerous thing to do. Lewis was on and off nasogastric tubes, and I was thrown into the world of tube feeding. It was a massive learning curve for our family, and something I had never experienced before. One of the biggest challenges was trying to get Lewis to consume enough nutrition to support healthy growth and development. I …
Join our community and stay connected
Podcasts
Listen to our episodes and access show notes.
Videos
View the latest episodes and helpful interviews.