Following our wonderful 'The Gathering' event series, the team here at Source Mama thought it was about time for the Source Mama community to connect more, so we're working har on expanding our program of get togethers both online and in the real world with real + raw conversations on topics that will be sure to resonate with you and other mamas raising kids with a disability.
Our Brisbane event has been rescheduled – watch this space for more info!
Date: To be advised, but keep space in your calendars in late February 2022
Where: Cloudland, Brisbane
Price: TBC
More info: We'll host a live panel discussion with three inspirational mamas – Tiff Heddes who set up Special Needs Solutions, Bec Glover, founder of Ruby and Ollie's All Abilities Childcare and Sarah Thomas, founder of Wholesome Blends.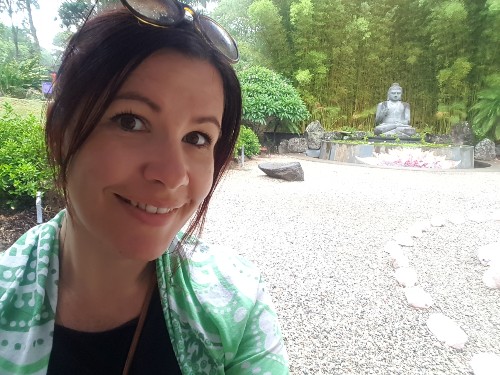 About our panellists:
Rebecca (Bec) Glover is as busy as they come! A mum to three young ladies Sophie (14), Ruby (12) and Faith (1) and business owner and founder of a specialised childcare service in South East Qld. Bec's special gem Ruby lives with a rare and complex condition which has encouraged Bec to celebrate all that life presents with and has swiftly learnt to embrace the immense need to create awareness and opportunities for young people living with differing, yet awe inspiring abilities.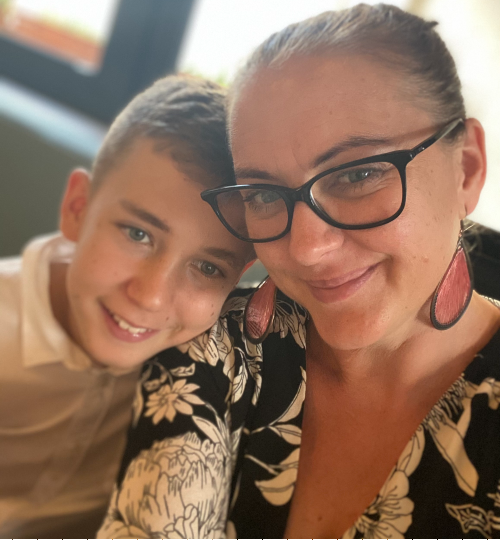 Sarah Thomas is mum to 13yr old twins Lewis and Cohan. Lewis has cerebral palsy, epilepsy, ADHD and is PEG fed as result of a major stroke when he was three. After not being able to find a healthy option to tube feed Lewis, she started her own. Wholesome Blends is Australia's first natural real food shelf stable blended food for tubies.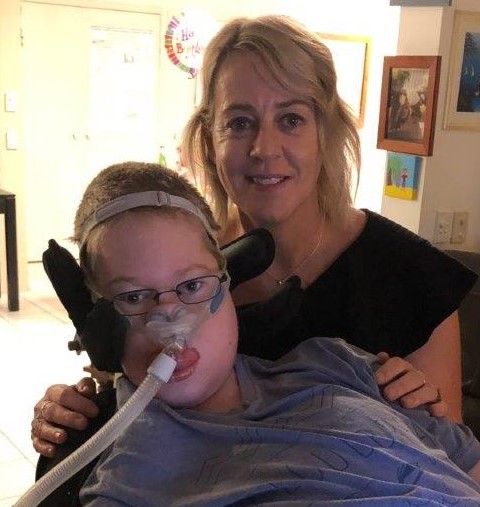 Founder of Special Needs Solutions, Tiff Heddes has been involved in the disability industry for over 30 years. She is mum to Bailey who has a rare form of Muscular Dystrophy, proud Grandma to Reef and a passionate advocate for children living with disabilities.